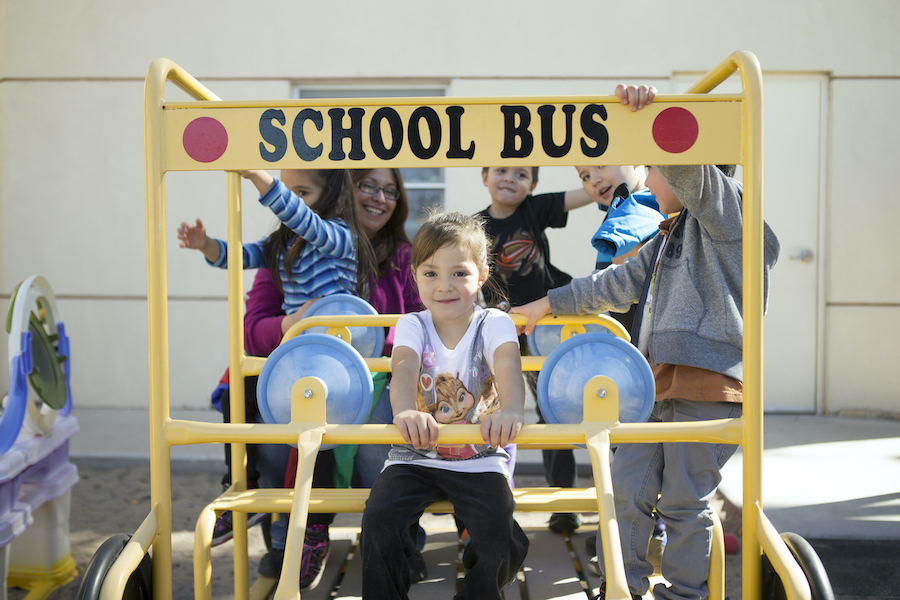 Updated on February 23, 2022
---
Don't think you qualify for help paying for child care? Think again.
Thanks to new rules, more New Mexico families qualify for help than ever before
For Kristie's family, that change has meant big savings. She and her husband have two kids—a 6-month-old baby, and a 3-year-old. The kids go to Little Buckaroos, a 5-STAR child care center in Portales. While the kids are in care, Kristie and her husband both work full time. Kristie works at a housing development company, and her husband works with the reptiles at the zoo in Clovis. 
Yep, that's his actual, awesome job. Specifically, he works mostly with the alligators.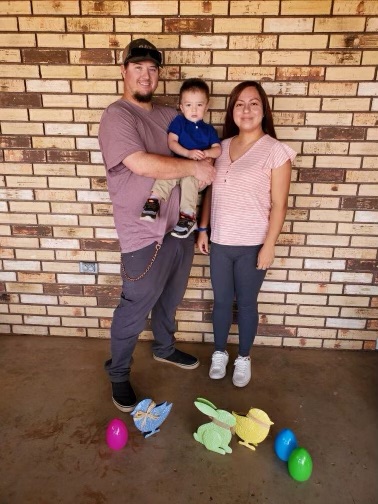 ---
Kristie said he is just starting out in zookeeping, after leaving a more traditional career path to pursue his dream of working with animals. 
So, can an alligator wrangler and a real estate manager qualify for child care help? Yes! After seeing that Facebook ad, Kristie applied for child care assistance. She applied online, a process she said was fairly easy. Then, the savings began. Between the two kids, Kristie said assistance is saving her family between $800 to $1000 per month. The Bonifants pay a co-pay for their child care, but that co-pay is much less than they were paying before. 
Those savings, Kristie said, have freed up some money for the fun parts of parenting. 
"We're definitely taking the kids out, maybe a little bit more, having more fun with them," she said. 
Before seeing the online ad, Kristie said she barely knew anything about assistance, and didn't think she would qualify for any available help. 
"I really didn't know it existed, to be honest," she said. "I think, maybe I had heard about it, but I had heard that you had to have such a low income, to be almost like a single parent type deal, you know? That's what I thought it was." 
The income limit isn't the only recent change to child care assistance. New Mexico has also made the program available to graduate students, people working or attending school remotely, and those searching for a job. 
With all those changes, many families now qualify who haven't in the past. So, Kristie's advice to other families is to at least check it out. 
"I would say just try it," she said. "You just never know if you qualify." 
---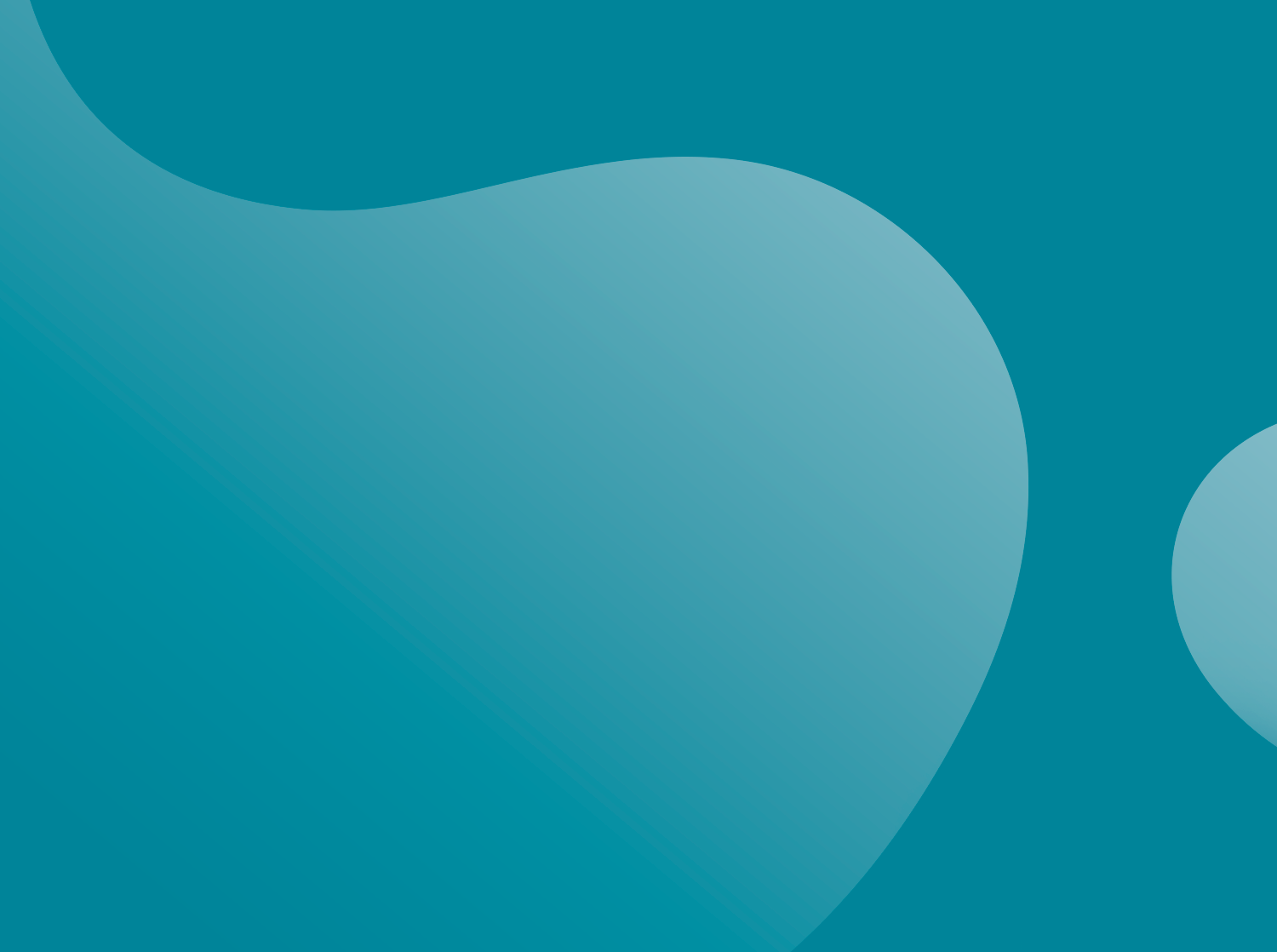 Ready to see if you qualify?
Start with Am I Eligible? This is a family survey that helps you find early childhood services you may qualify for. You can also check the child care assistance income guidelines here, learn about co-pays here, or jump straight to the online application here. 
---
Did you find this article helpful?
Subscribe to Bright By Text to get more free tips and resources for your child's journey, right to your phone!