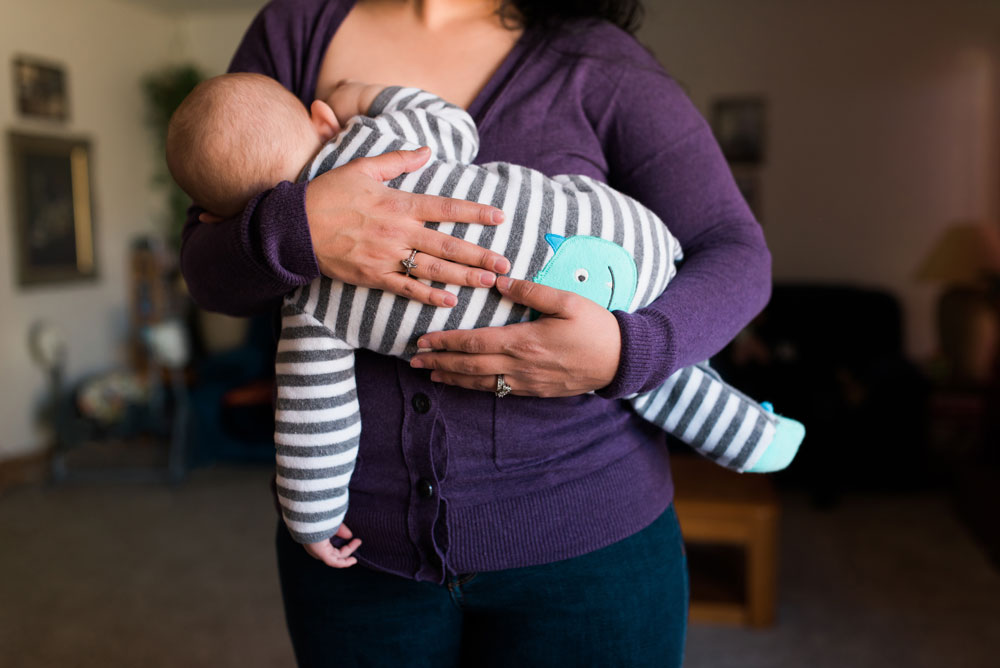 Updated on October 3, 2022
---
Worried About Your Mental Health After Baby? There's Help.
New Mexico has support for moms and dads including free hotlines
For just about everyone, having a pregnancy or new baby means managing new stresses (and maybe sudden sobbing fits). Families have to adjust to disrupted sleep, changes to relationships, and the big responsibility of nurturing a new person. For some, perinatal sadness is typical "Baby Blues," but for others it can be something more serious. 
To help us better understand this topic, and learn about important hotlines for families, we interviewed Dr. Pilar Sanjuan. Dr. Sanjuan is a clinical psychologist in New Mexico who focuses her research on pregnant and postpartum people, a direction she chose after having her first child. 
"When I had my first child, I thought, 'Wow, this is really hard,'" she said. "This is really hard for me, with resources [...] how much harder is it for people who have multiple other challenges they're handling at the same time? So, I veered my research into perinatal mental health."
First, Is It Baby Blues or Something Else?
For 1 in 7 moms and 1 in 10 dads, the months right after birth can bring on postpartum depression. This is more serious and long-lasting than ordinary stress, sadness, and sleep deprivation. Pregnancy and birth can also bring up anxiety or trigger underlying conditions like post-traumatic stress disorder or compulsive behavior. But depression is most common. 
Dr. Sanjuan said there are a few key warning signs to look for. First, ask yourself whether your mood is keeping you from bonding with your baby. If you are feeling disconnected from your baby or regretful about having them, it's time to find some help. We have more resources for that below.
---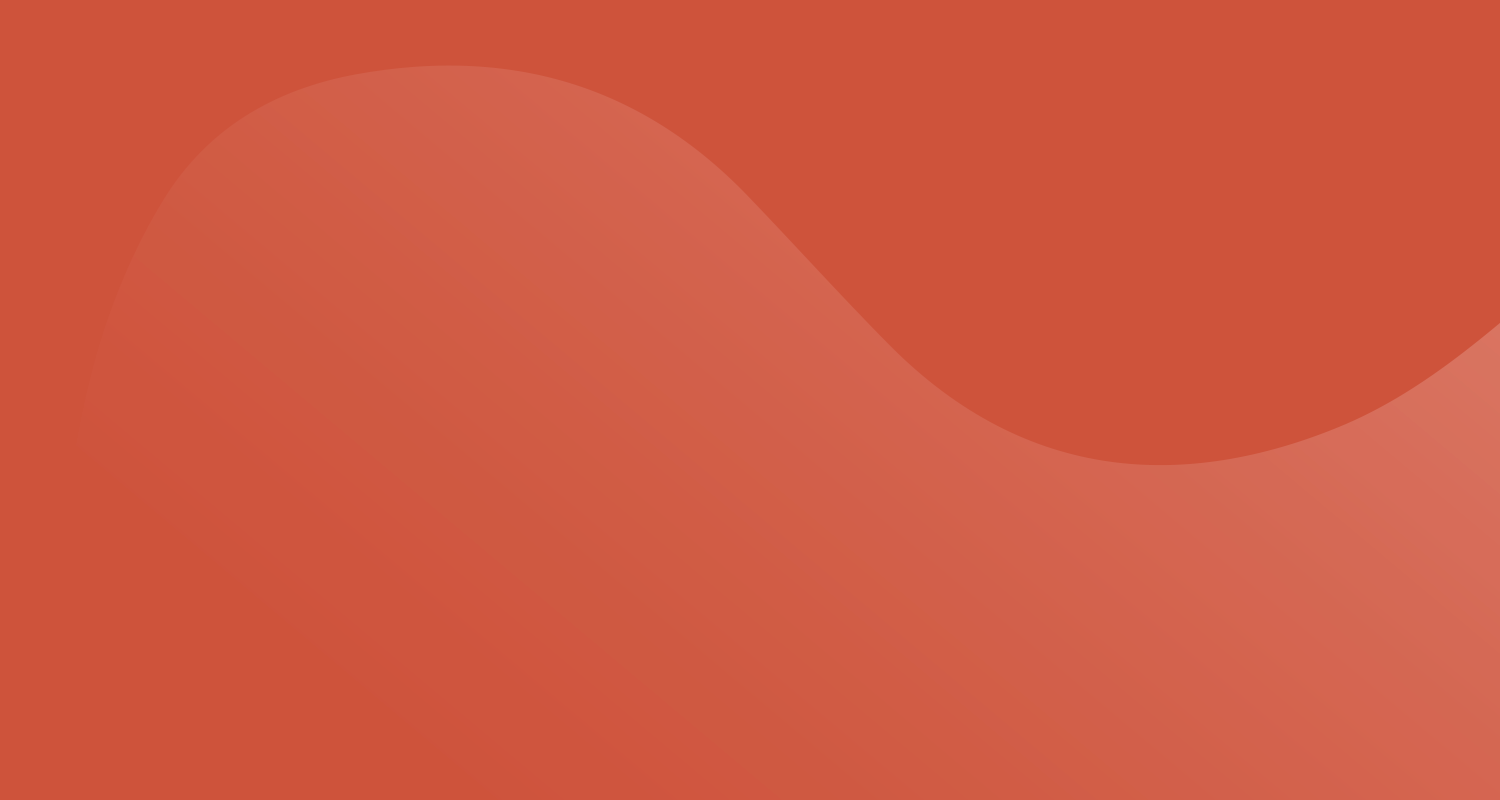 Important Numbers to Know:

988 - Nationwide crisis line for anyone experiencing a mental health emergency or thoughts of suicide. Live people, 24/7, 365 days per year. 
1-833-9-HELP4MOMS - Hotline focused on maternal mental health, staffed 24/7. 
1-800-944-4773 - Warmline to help you find perinatal mental health resources in your local community.
---
"Having a feeling like you shouldn't have had a baby or gotten pregnant or become a parent, that's not really just [...] Baby Blues," she said. "Feeling, 'Wow, this is much harder than I thought it would be,' is definitely normal, but, 'I shouldn't have ever done this,' starts to be a warning sign."  
It can also be a warning sign if you aren't eating or sleeping normally. Yes, we know. You are definitely not sleeping or eating normally. If these disruptions are because of meeting your baby's needs or pregnancy heartburn, that's a normal part of the deal. But if you finally have a chance to sleep and instead you're awake because of a depressed mood, that can also be a warning sign. 
"Having Baby Blues, you feel down, you might cry more often than you normally do," said Dr. Sanjuan. "But you're still making it work, you're still managing to get a shower, even if it's not when you would have wanted to get it, or as often." Depression, though, can mean losing all motivation to take that shower, even when you can.
You're Not Alone
Dr. Sanjuan emphasized that postpartum depression is very common. "You feel really alone," she said, "but there's actually a ton of people out there experiencing the same thing. And If you get help, it can get better." She said it's important for parents, especially women, to understand that it's normal to not be happy about your baby all the time.
"The idea that it's all fun and games and that it's all just constant joy, it's a falsehood," she said. "Women are supposed to be these all-caring, always loving, infinite wells of bubbling joy, but it's not actually possible to be that person."
There's Support
Because perinatal mental health challenges are so common, every family with or expecting a baby should know these three numbers:
988

is a nationwide crisis line for anyone experiencing a mental health emergency or thoughts of suicide. Just call 988, and you'll get a live person, 24/7, 365 days per year. 

1-833-9-HELP4MOMS

is a hotline focused just on maternal mental health. So, the people answering this line will be experts in the challenges of being a parent or caregiver. This line is also staffed 24/7, but is not aimed primarily at people who are in crisis or thinking of harming themselves.

1-800-944-4773

is a warmline to help you find perinatal mental health resources in your community. You'll leave a message when you call, and then get a call back from a volunteer who is knowledgeable about resources in your area. 
Mothers, fathers, and non-birthing partners can all experience hormonal changes and stress before and after a baby is born. So, every caregiver in the house should keep these hotlines handy, and keep an eye on any mental health symptoms they may be feeling.
Getting Help
If you are worried about your mental health, connect with others and seek professional help. Reaching out to friends and family is important, but they may not have the expertise you need. That's why these three key phone numbers are so vital, as is getting connected with organizations like Postpartum Support International, which helps families find the help they need. They can help you in the moment, and can also connect you to resources in your community. That can include behavioral health professionals, as well as support groups in your area where you can connect with New Mexicans having similar experiences. 
"It is really, really common and I think knowing that you're not alone is the key thing," said Dr. Sanjuan. "Partially because that tells you that other people have gotten through it and been OK."
---
Did you find this article helpful?
Subscribe to Bright By Text to get more free tips and resources for your child's journey, right to your phone!